For maximum performance in the field of wireless communication, precise and accurate RF measurement is essential. Our business, SUNYIELD, has created innovative antenna measuring systems that are changing RF measurement. We enable organizations to achieve unmatched precision in their RF measuring attempts by putting a concentrated focus on quality and innovation.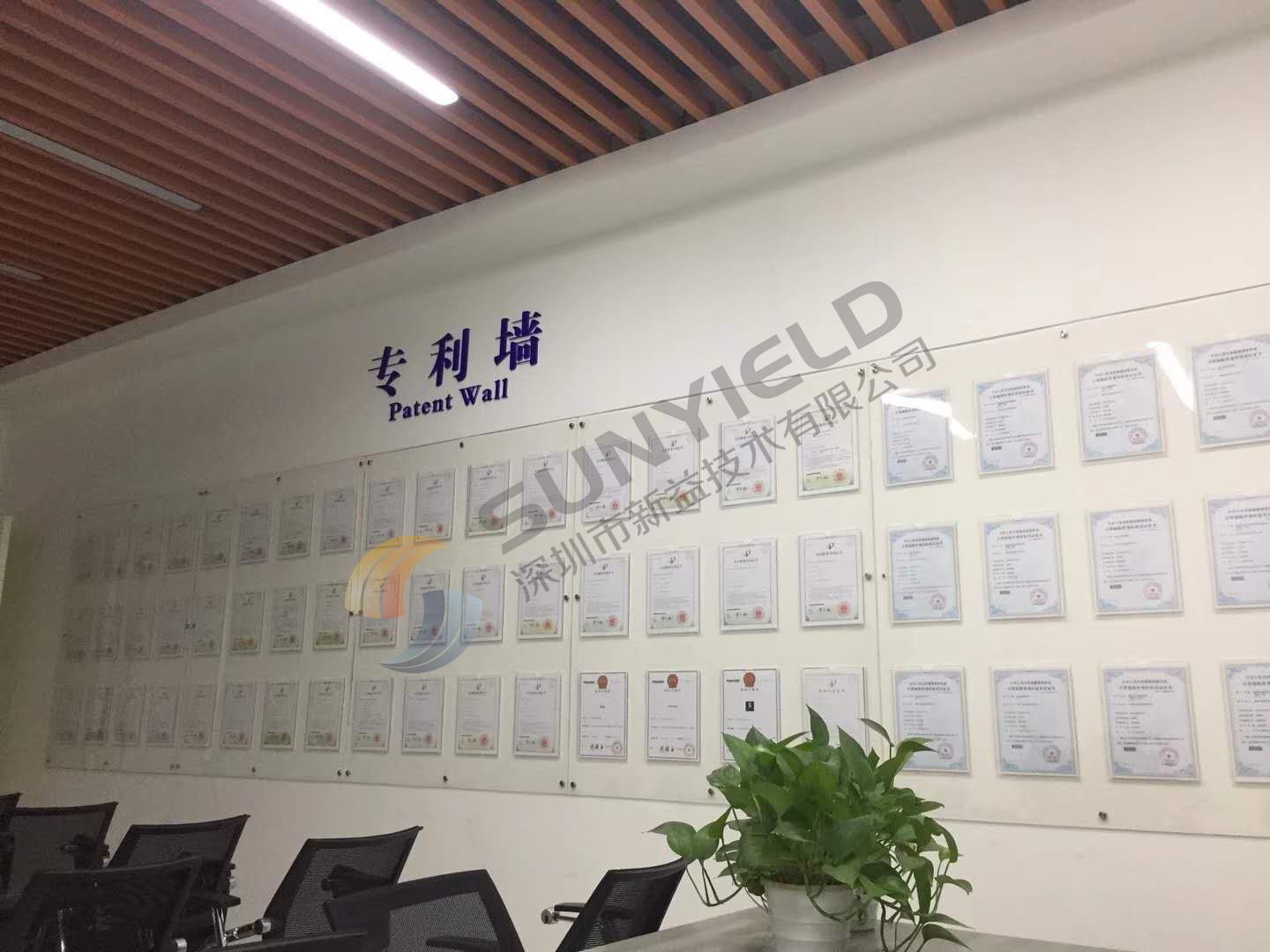 R&D Team
At SUNYIELD, we have established research and development centers in Shenzhen and Xi'an, two vibrant hubs of technological advancement. Our R&D team consists of highly skilled professionals with advanced degrees from renowned academic institutions. With their expertise and knowledge, we drive technological innovation and strive for excellence in every aspect of our work. We are committed to pushing the boundaries of RF measurement, enabling our customers to achieve superior results.
Manufacturing Capability
Our commitment to quality is exemplified by our ISO9001-2008 certification for quality management. This certification validates our dedication to delivering high-quality products and services to our customers. Moreover, we hold software copyrights and patents that are directly related to antenna measurement system hardware and software technologies. These intellectual property rights reinforce our position as a leading provider of advanced RF measurement solutions.
Collaboration is a key component of our success. We have established strong partnerships and memberships with recognized organizations in the industry. SUNYIELD is a proud full member of the China Communication Standards Association (CCSA), an associate member of the US Cellular Telecommunications Industry Association (CTIA), and a member unit of the China Antenna System Industry Alliance (ASIA). These collaborations allow us to stay at the forefront of industry standards, foster innovation, and provide our customers with cutting-edge solutions.
Design Capabilities
SUNYIELD's design capabilities are driven by international advanced technology and meticulous research and development efforts. Our team of experts continuously explores new frontiers, ensuring that our antenna measurement systems meet and exceed international standards. In fact, we have achieved a significant milestone by pioneering real-time active Total Radiated Power (TRP) and Total Isotropic Sensitivity (TIS) measurement. This breakthrough has revolutionized the accuracy and efficiency of RF measurement, enabling businesses to make informed decisions based on precise data.
We offer a comprehensive range of antenna measurement systems that cater to diverse industry needs. From small-scale solutions like the SY-16(M) and SY-24(L) to larger models such as the SY-64, SY-128, and SY-168, our products cover a wide spectrum of requirements. These systems are designed to deliver exceptional performance and accuracy, ensuring that our customers can rely on precise RF measurement data for their critical operations.
Conclusion
In conclusion, SUNYIELD is committed to achieving accurate RF measurement through our advanced Antenna Measurement Systems. As a leading provider in the industry, our company is dedicated to technological innovation, manufacturing excellence, and design capabilities that set new industry standards. By choosing SUNYIELD and our products, businesses can unlock new possibilities in RF measurement, gain a competitive edge, and deliver exceptional results to their customers. Trust in SUNYIELD and experience the accuracy and reliability of our Antenna Measurement Systems in achieving unparalleled RF measurement precision.