SY-CATR Compact Range Measurement System
2GHz upto 200GHz
SUNYIELD SY-CATR series is a compact range antenna measurement system for millimeter wave detection, supporting frequencies from 2GHz up to 200GHz.The SYCR series is available in different sizes to set up excellent experimental environments for millimeter-wave radar testing and design. It offers flexible test options for testing automotive radars, millimeter wave military/police radar products, and civilian millimeter wave antennas, including reflector antennas and 5G communication antennas.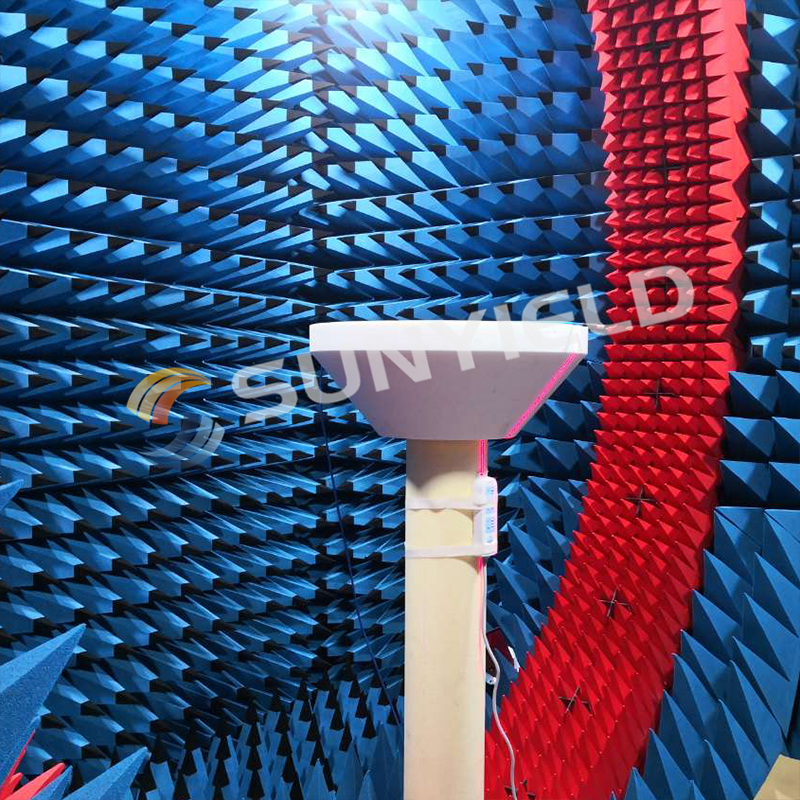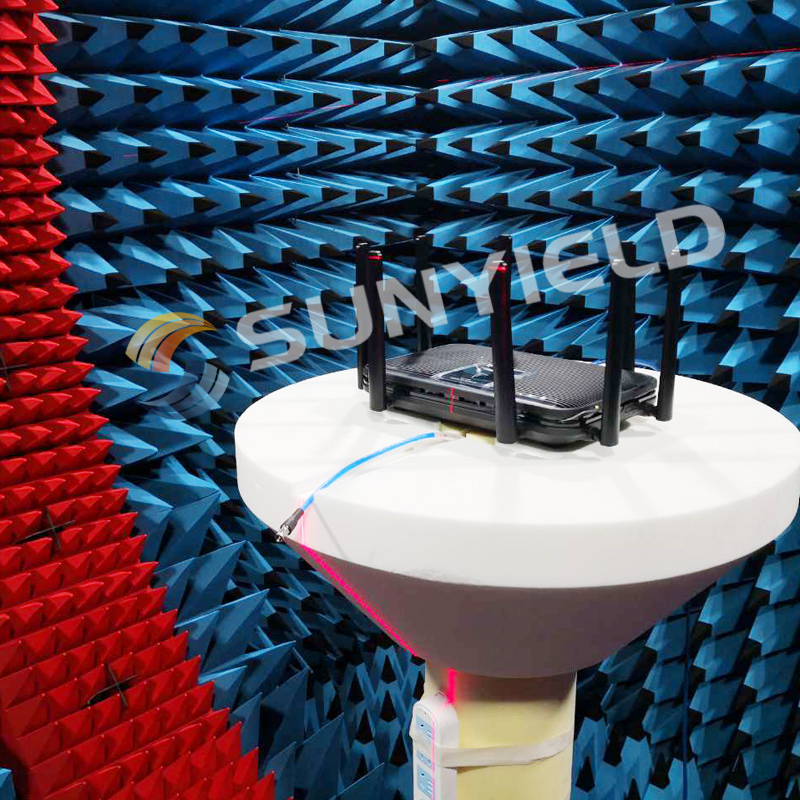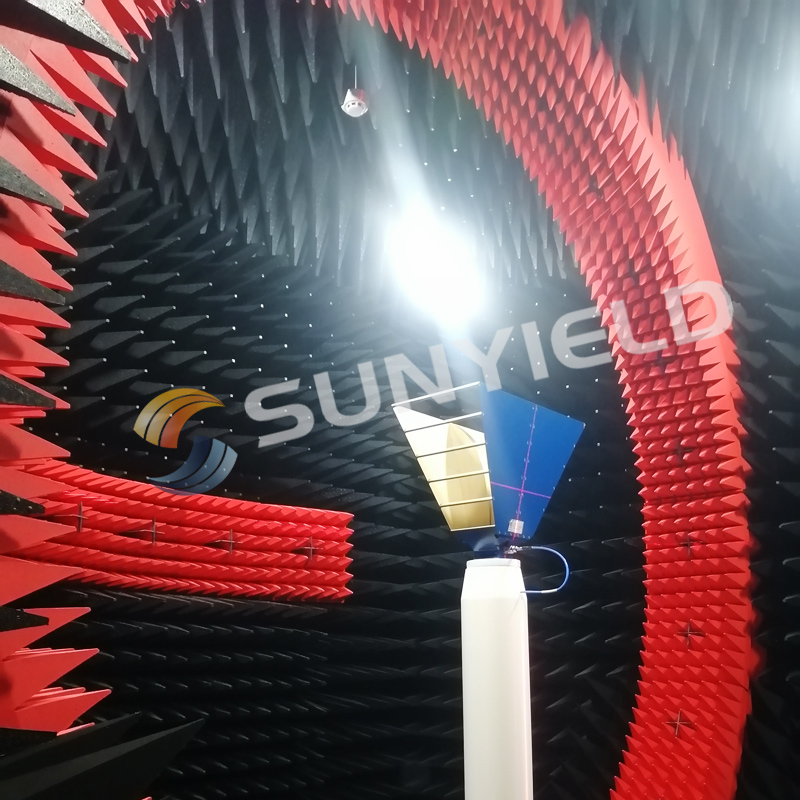 Description
Specification
Download
Description
Product Advantages
Saving Place: The systems use an integral curling surface (RMS <20um), which saves space compared to conventional saw-tooth reflectors. Meanwhile, they use a bias feed design and are suitable for both active and passive testing.
Active & Passive Testing: With the formation of an elliptical quiet zone within a certain longitudinal distance, both active/passive testing can be performed with a network analyzer or spectrum analyzer and the corresponding spread spectrum components.
More Product Configurations: Equipped with a multi-dimensional bearing turntable, the test tooling and electric auxiliary shaft can be customized according to user requirements. For application, a fully shielded non-reflective microwave chamber with an adjustable feed fixture and the corresponding band ripple speaker feed is required. At the same time, it comes with a movable base, which is user-friendly for placement and deployment.
Specification
Download