The SY-68 probe spherical near-field antenna measurement system supports measurements in the 400MHz-8.5GHz, 600MHz-12GHz,400MHz~18GHz frequency bands, and supports secondary development of standard interfaces. Compared to the standard SY-24 system, it supports a larger measurement range (with a diameter of up to 2.5m), higher sampling density, active and passive measurements, and can also measure small base station antennas. It is suitable for testing and research institutions such as terminal manufacturers, third-party laboratories, and base station research and development.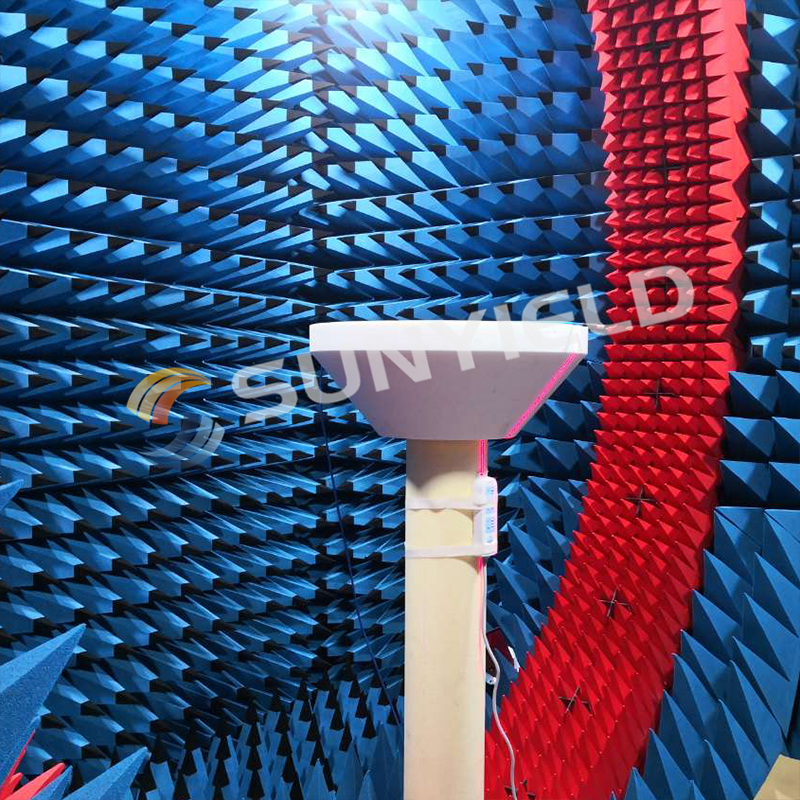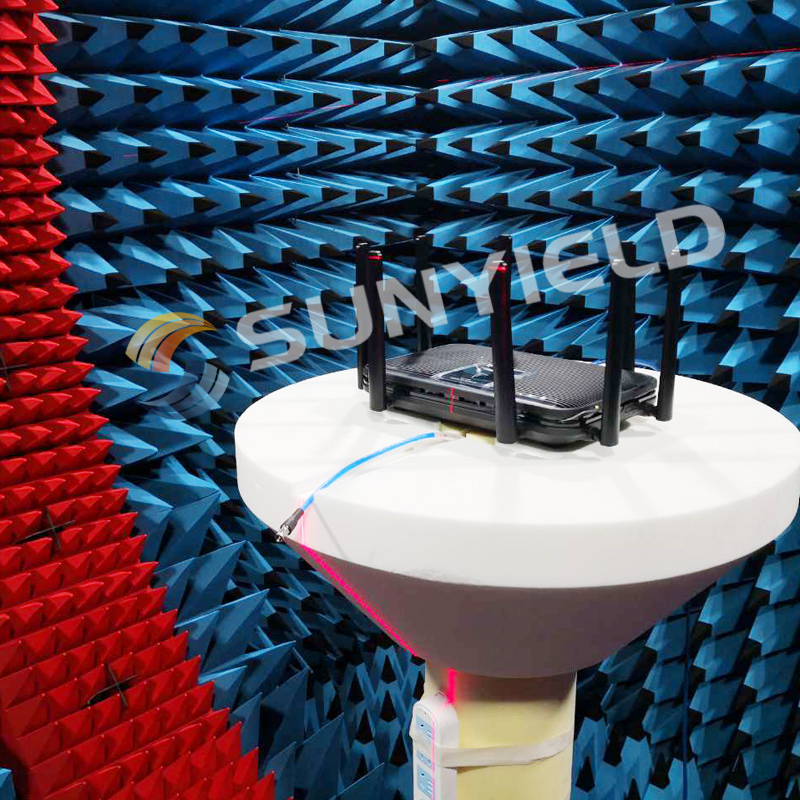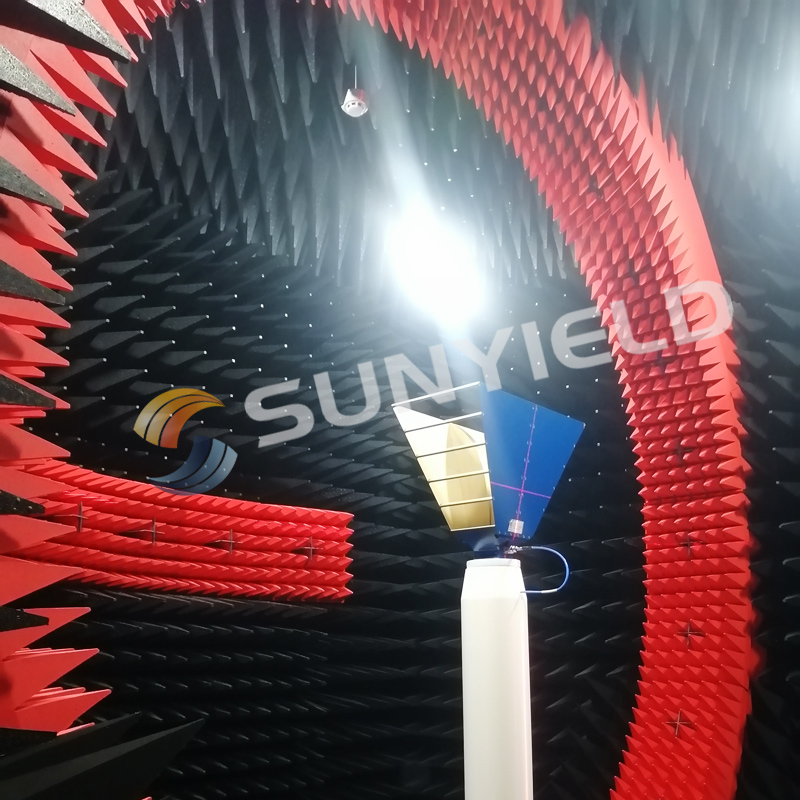 Description
Specification
Download
Description
Faster Measurement:the symmetrical distribution of probes is applied. Thus, the object can be 3D measured completely as long as a 180-degree rotation is performed horizontally under normal circumstances.
Real-time display:It allows real-time viewing of active and passive directivity diagram as well as active power and sensitivity.
Powerful Function:Support passive measurement in the 400MHz-8.5GHz frequency band. By upgrading, high-frequency passive testing can be achieved. Suitable for active and passive measurements of large antennas, especially for measurements of BTS antennas.
Specification
Download