The SY-48 MIMO  spherical near-field antenna measurement system supports measurements in the 600MHz-12GHz,  frequency bands, and supports secondary development of standard interfaces. Compared to the standard SY-24 system, it supports a larger measurement range (with a diameter of up to 1.5m/2m), higher sampling density, active and passive measurements, and can also measure small base station antennas. It is suitable for testing and research institutions such as terminal manufacturers, third-party laboratories, and base station research and development.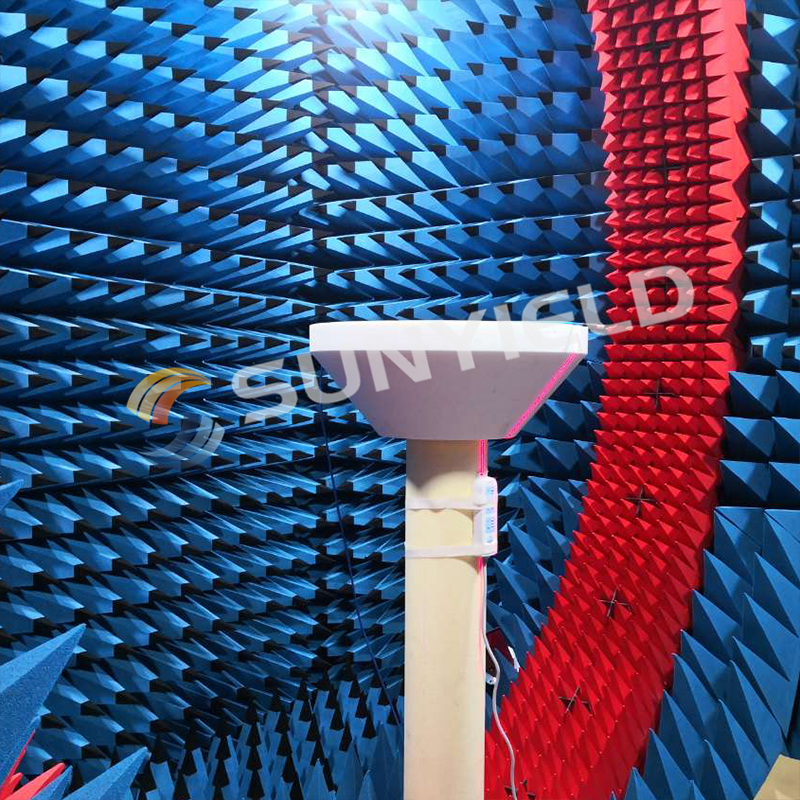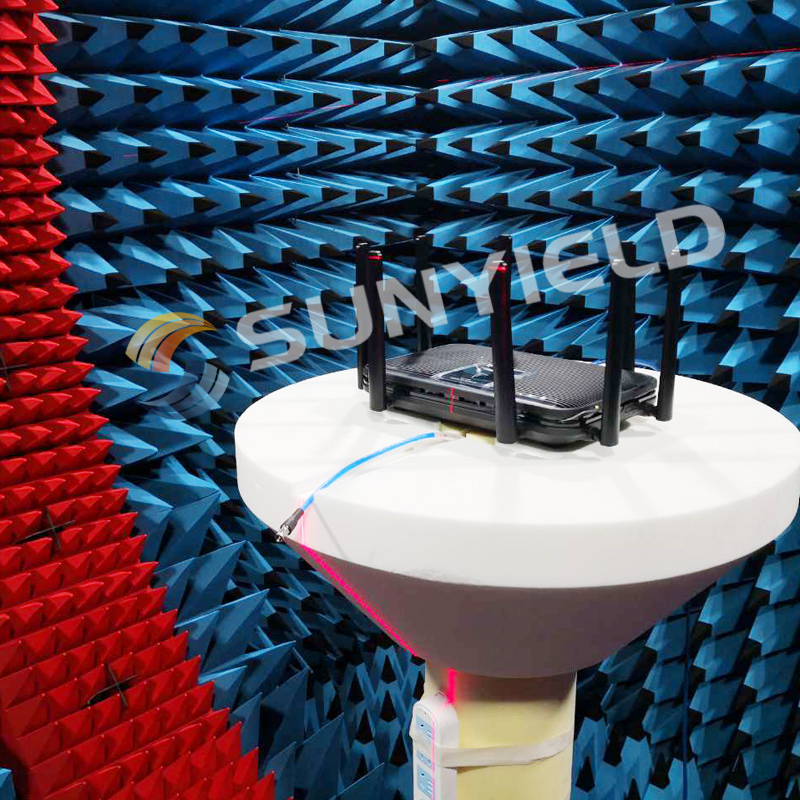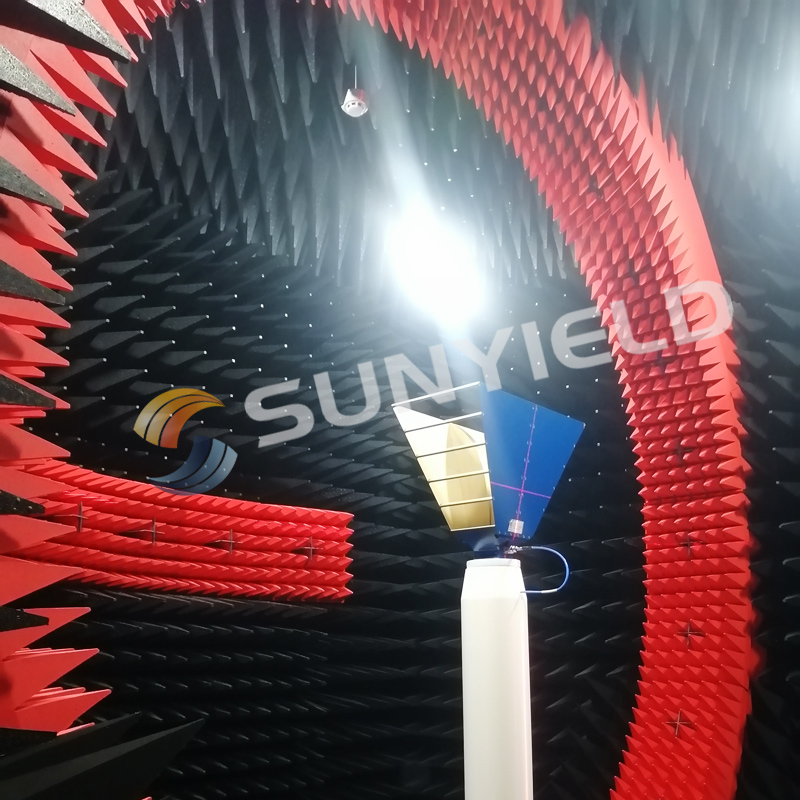 Description
Specification
Download
Description
Faster Measurement:the symmetrical distribution of probes is applied. Thus, the object can be 3D measured completely as long as a 180-degree rotation is performed horizontally under normal circumstances.
Real-time display:It allows real-time viewing of active and passive directivity diagram as well as active power and sensitivity.
Powerful Function:Support passive measurement in the 600MHz-8GHz frequency band. By upgrading, high-frequency passive testing can be achieved. Suitable for active and passive measurements of large antennas, especially for measurements of BTS antennas.
Specification
Download