The standard antenna measurement system supports three versions of frequencies: 400MHz-8.5GHz, 600MHz-12GHz, and 400MHz-18GHz, and can measure small and medium-sized DUTs. Widely used in the research and development of mobile phone terminal antennas, as well as the measurement of terminal antennas in scientific research institutions, is the mainstream of antenna measurement systems.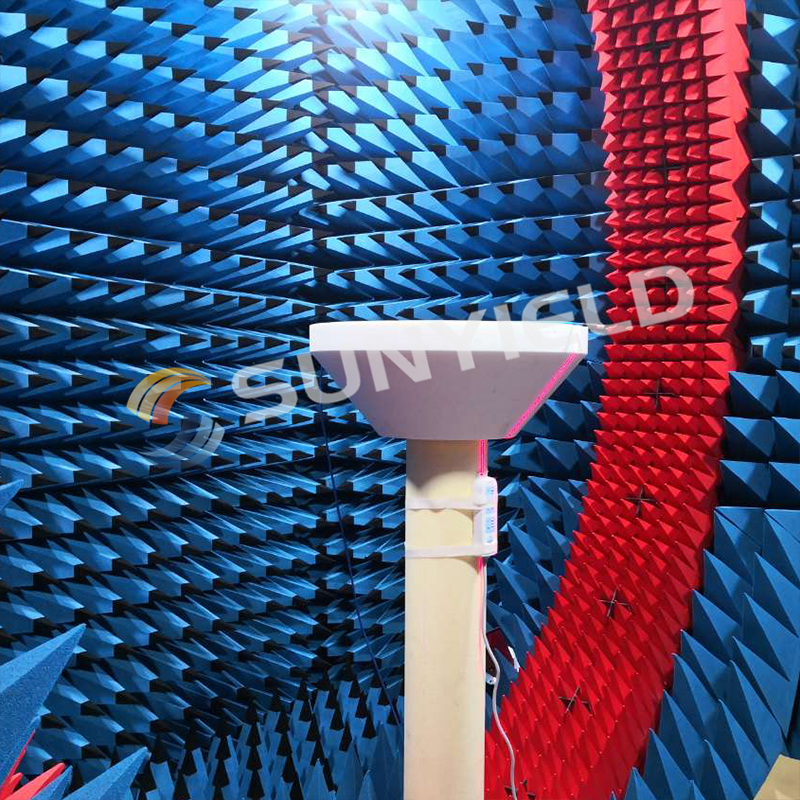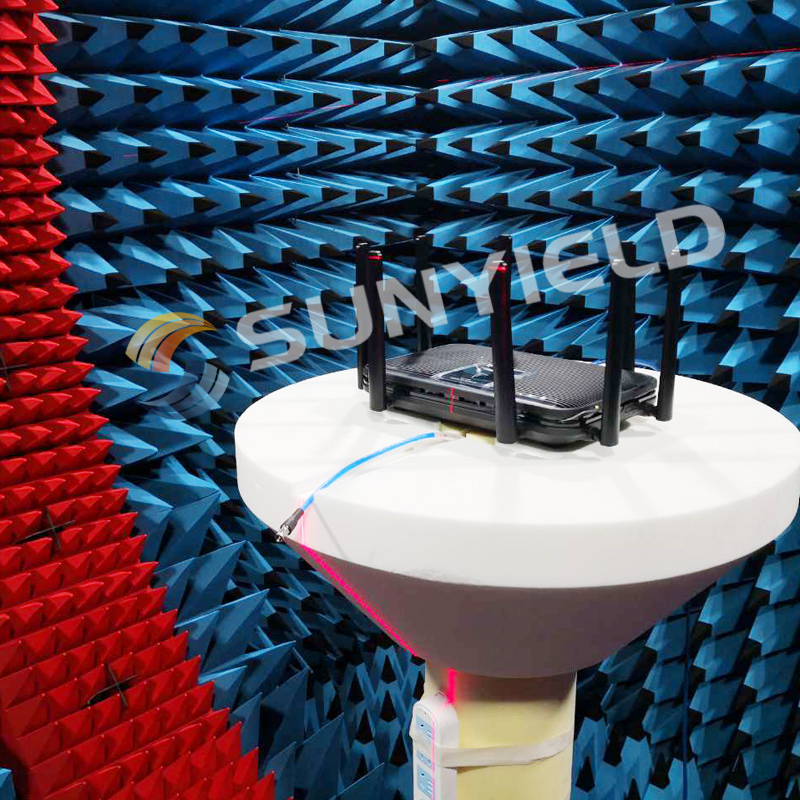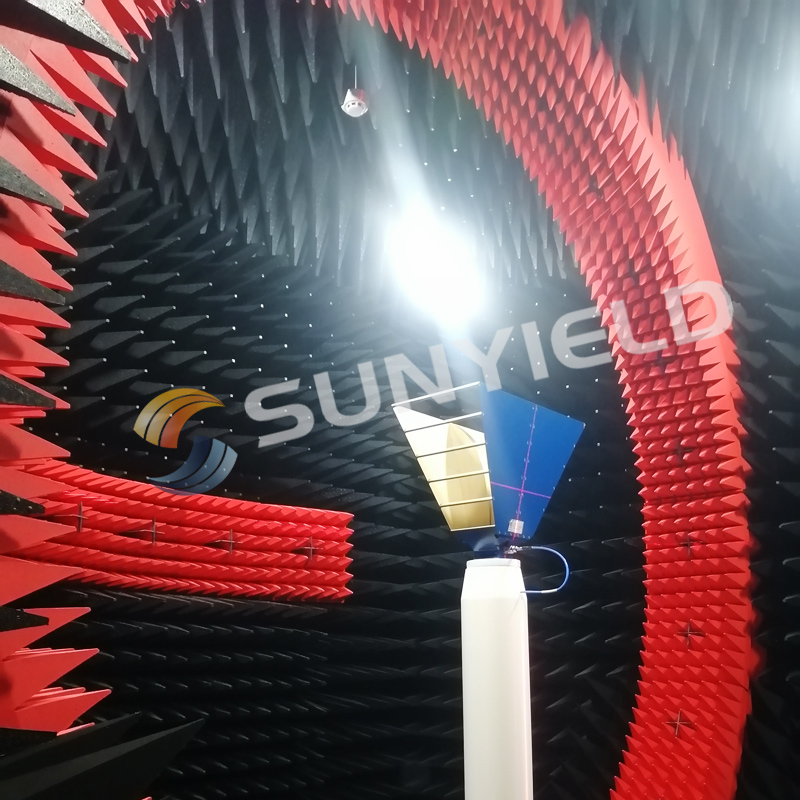 Description
Specification
Download
Description
Faster Measurement:the symmetrical distribution of probes is applied. Thus, the object can be 3D measured completely as long as a 180-degree rotation is performed horizontally under normal circumstances.
Real-time display:It allows real-time viewing of active and passive directivity diagram as well as active power and sensitivity.
Powerful Function:It supports the active measurement in most of the models such as 2G, 3G, 4G, WIFI , GPS and BT within the frequency range between 400MHz and 6GHz.Supports the passive measurement with the same frequency band. Currently, it is a prevalent antenna measurement system. Through the upgrade, can achieve 6GHz-18GHz high-frequency version of the passive test. The MIMO measurement is also available by upgrading software.
Strong Compatibility:It is compatible with common network analyzers and general-purpose testers from renowned
companies such as Keysight, Rohde & Schwarz ,Anritsu and Litepoint .
Smooth Upgrade:After upgrade of software and hardware, the system can be conducted LTE – CA measurement.
Specification
Download