Standard antenna measurement system,support the frequency 400 MHZ – 8 GHZ, 6 GHZ – 18 GHZ two versions, can measure Small and medium-sized DUT. Widely used in mobile phone terminal antenna research and development, scientific research institutions terminal antenna measurement,Is the mainstream of the antenna measurement system.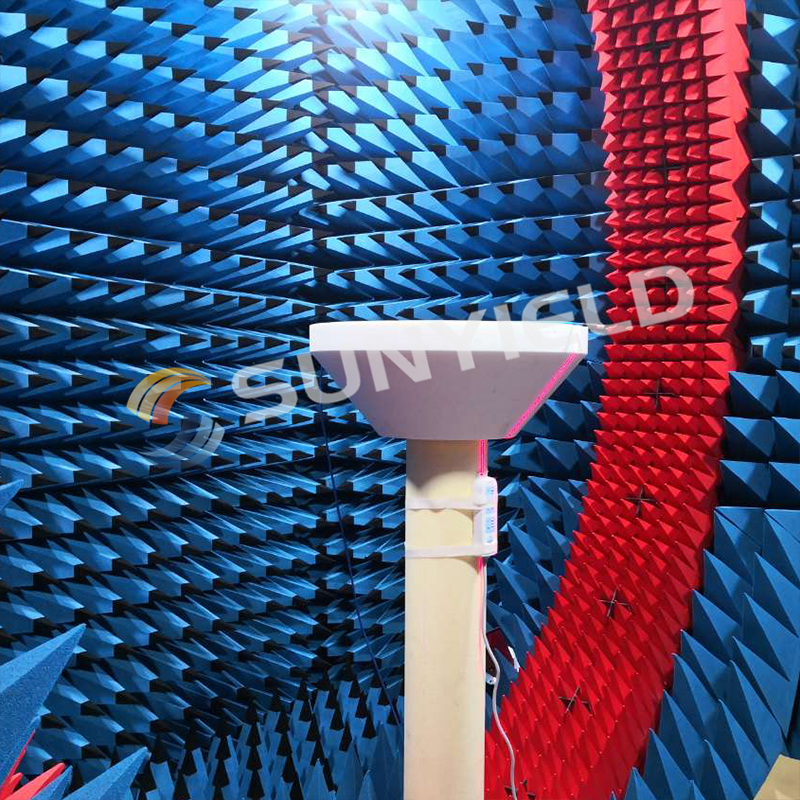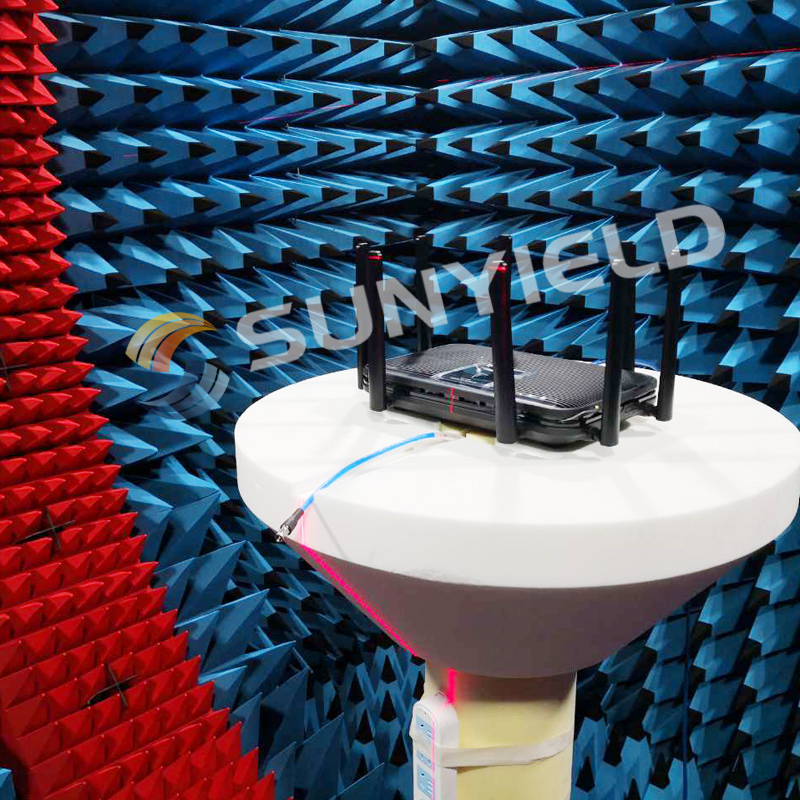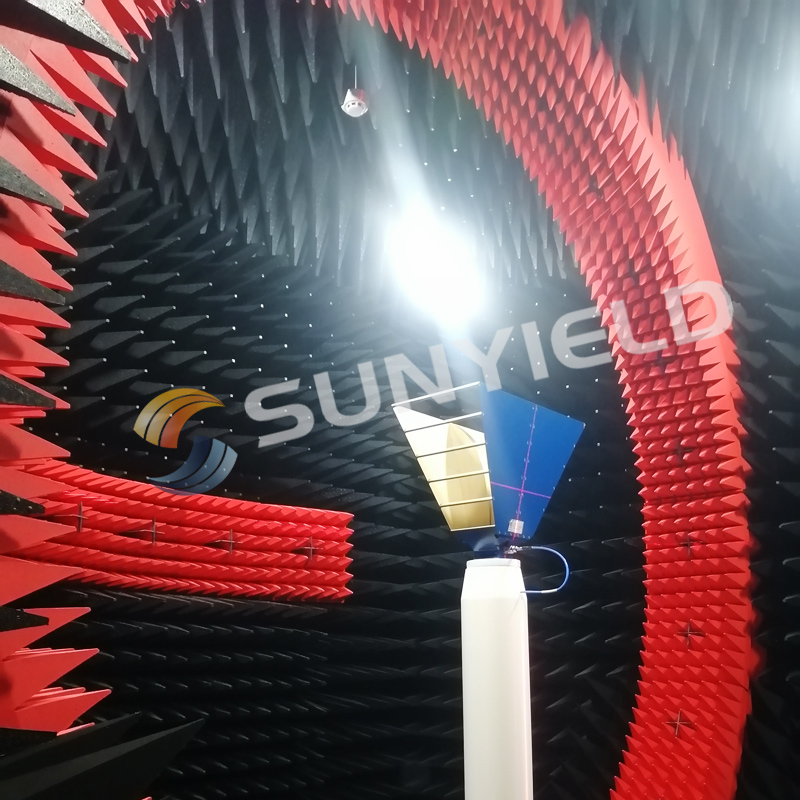 Description
Specification
Download
Description
FasterMeasurement:
the symmetrical distribution of probes is applied. Thus, the object can be 3D measured completely as long as a 180-degree rotation is performed horizontally under normal circumstances.
Real-time display:
It allows real-time viewing of active and passive directivity diagram as well as active power and sensitivity.
Powerfulfunction:
It supports the active measurement in most of the models such as 2G, 3G, 4G, WIFI , GPS and BT within the frequency range between 650MHz and 6GHz.Supports the passive measurement with the same frequency band. Through upgrade, can realized 6GHz-18GHz high-frequency version of the passive test
Strong Compatibility:
It is compatible with common network analyzers and general-purpose testers from renowned companies such as Keysight, Rohde &Schwarz , Anritsu and LitePoint .
Smooth upgrade:After upgrade of software and hardware, the system canconduct LTE – CA measurement. Also support 6GHz-18GHz frequency band through upgrade.
Specification
Download