The SPR-Scanner is a planar near field scanning system developed by Sunvey Technologies. It has ultra-high precision electrical motion control
system and mechanical drive system. Once adapted with probes of different frequency, ultra-wideband measurement can be achieved, and can even be extended up to millimeter wave.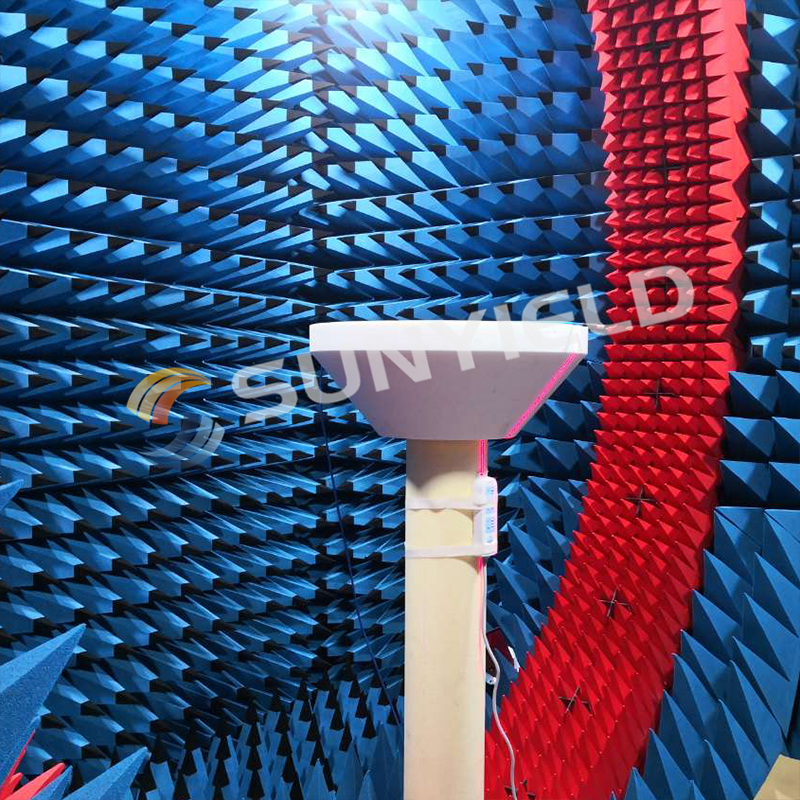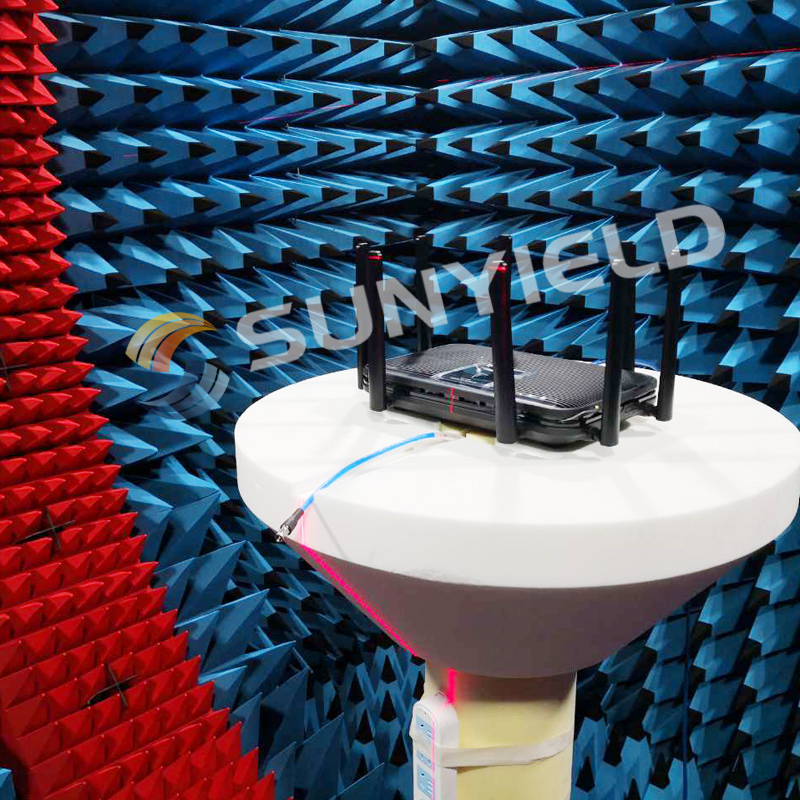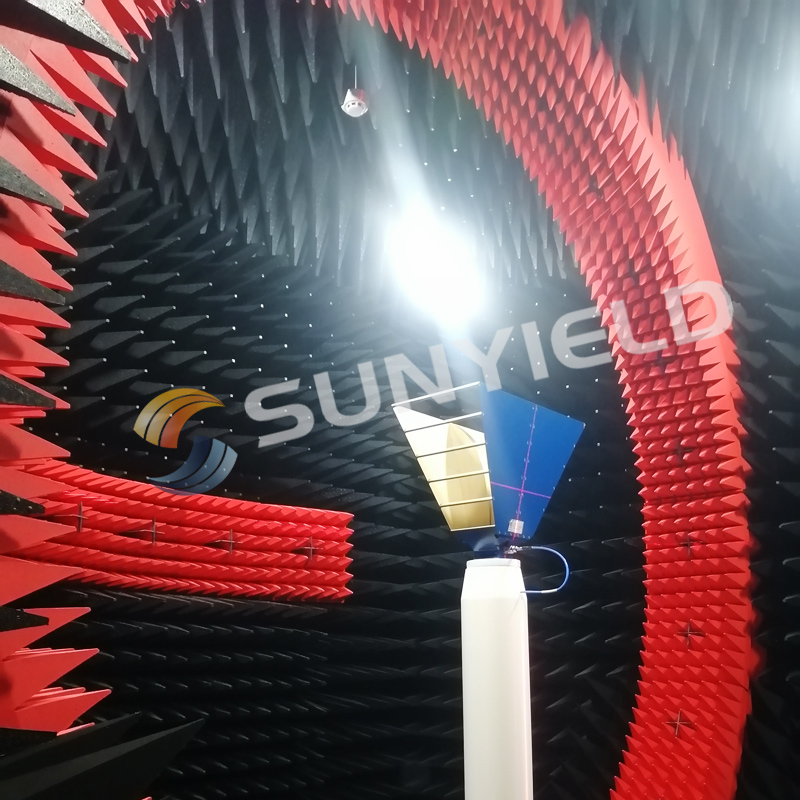 Description
Specification
Download
Description
The SPR-Scanner applies to antenna test with strong directivity, such as dish antenna, radar and ground phased array radar, and supports frequency test up to 90GHz through application of different link schemes, and for frequency band below 18GHz, it also support multi-probe test to significantly improve test efficiency.
Specification
Download