The design of the SPR-3000 Fast Measurement System for Base Station Antenna fills the blank of antenna radiation performance testing on mass production line. It greatly improves efficiency of current antenna radiation performance testing and adds circuit parameter measurement items to form a comprehensive set of fast antenna testing solution.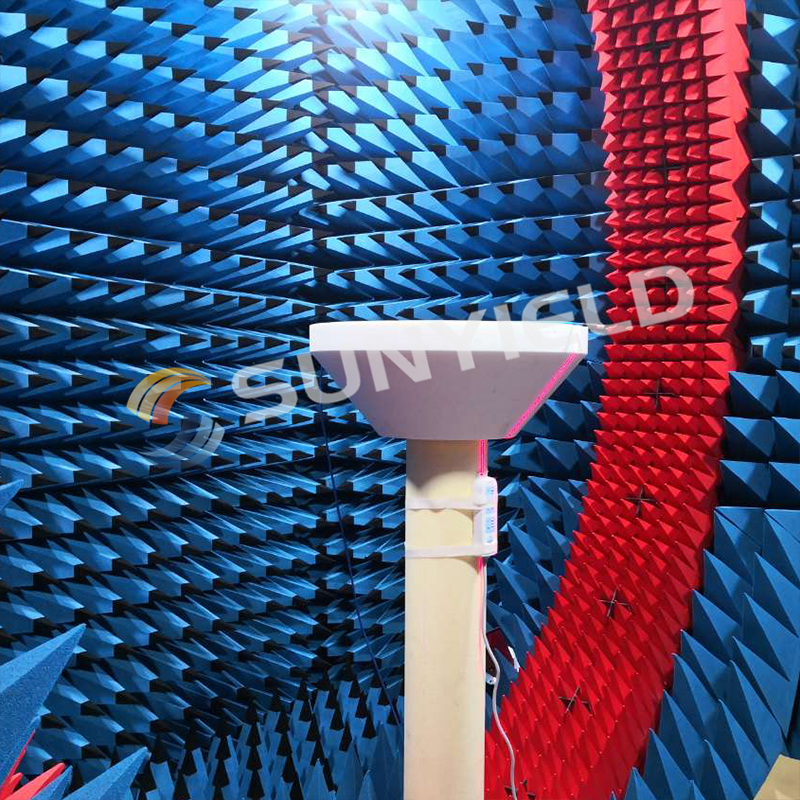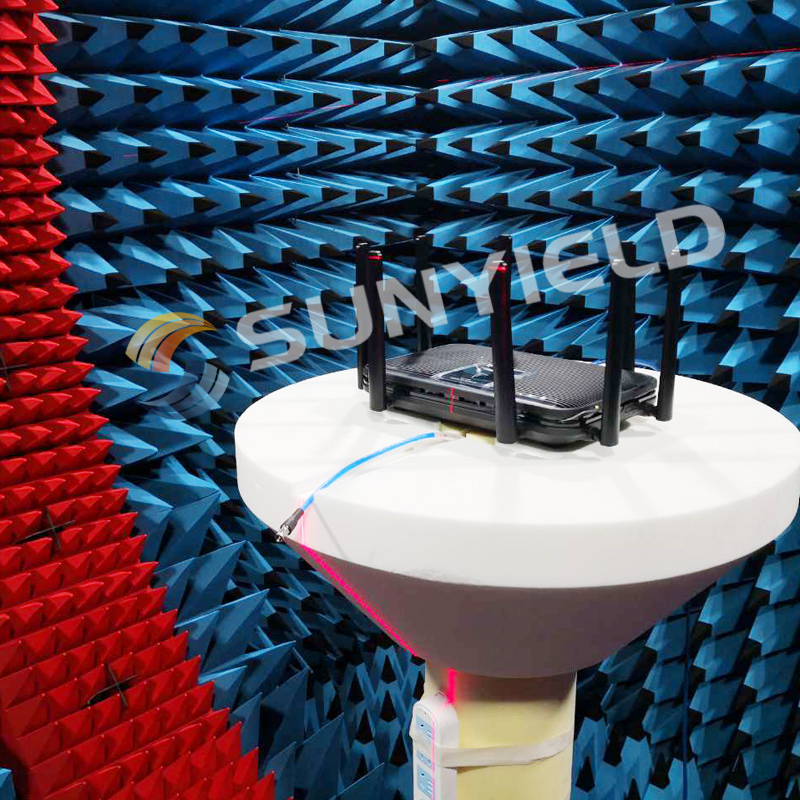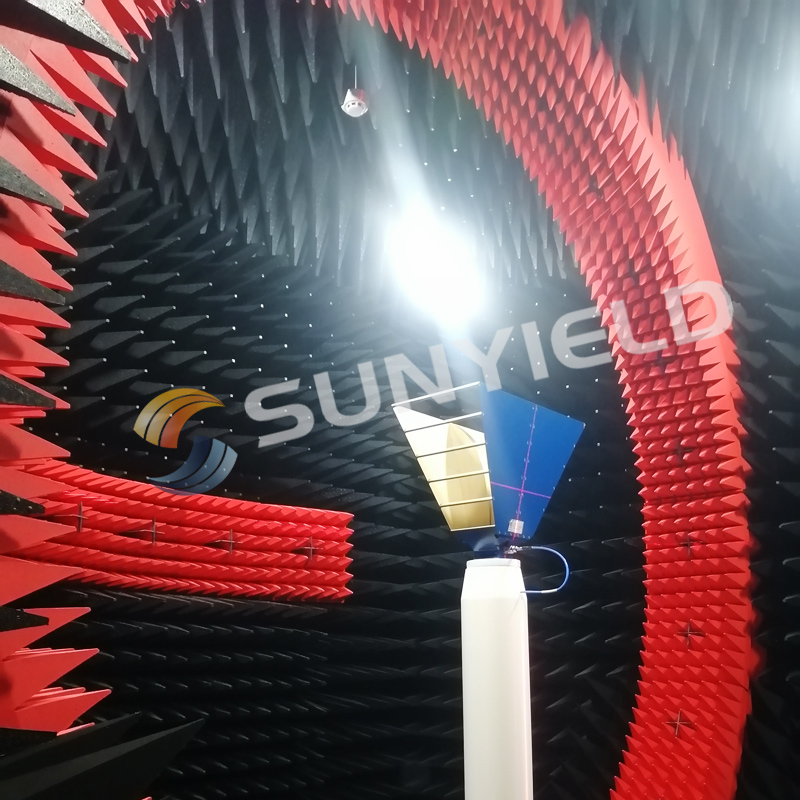 Description
Specification
Download
Description
System Function
The near field method is used to diagnose antenna aperture (planar near field). A three dimensional holographic scanning of the forward radiation performance of directional antenna can be achieved by scanning the antenna radiation aperture field.
The linear test of antenna is realized by means of oscillator positioning. The rapid diagnosis of antenna mass production can be achieved through linear scanning of the radiation unit linear array.
System Advantage
Three-axis stereo scanning support;
Miniaturized ultra-wideband dual polarization probe;
Multi-port antenna automatic measurement (adaptive electrical down-dip);
Far field and near field directivity pattern data output;
Standing wave isolation integration test.
Specification
Download