SCR Cylindrical Antenna Measurement System
690MHz-8.5GHz / 400MHz-8.5GHz
SUNYIELD SCR-500 cylindrical near-field antenna measurement system, supporting the 400MHz~8.5GHz frequency and a quiet zone measurement range of 3 meters in diameter. The SCR-5000 is an innovative solution for cylinder near-field tests, 3D antenna patterns, and directivity measurement of antennas. It offers space and cost savings as well as accurate results.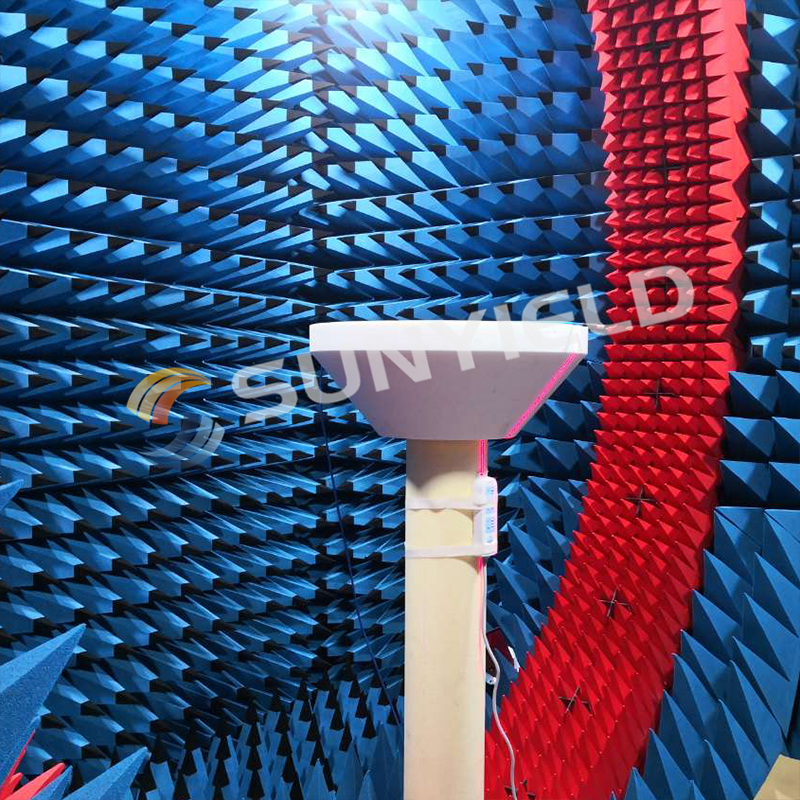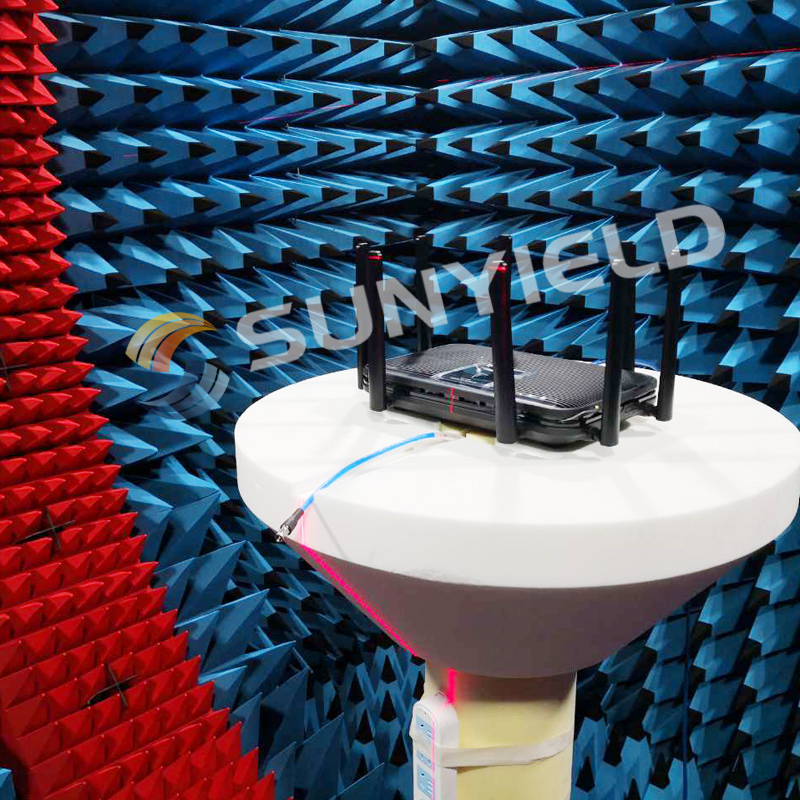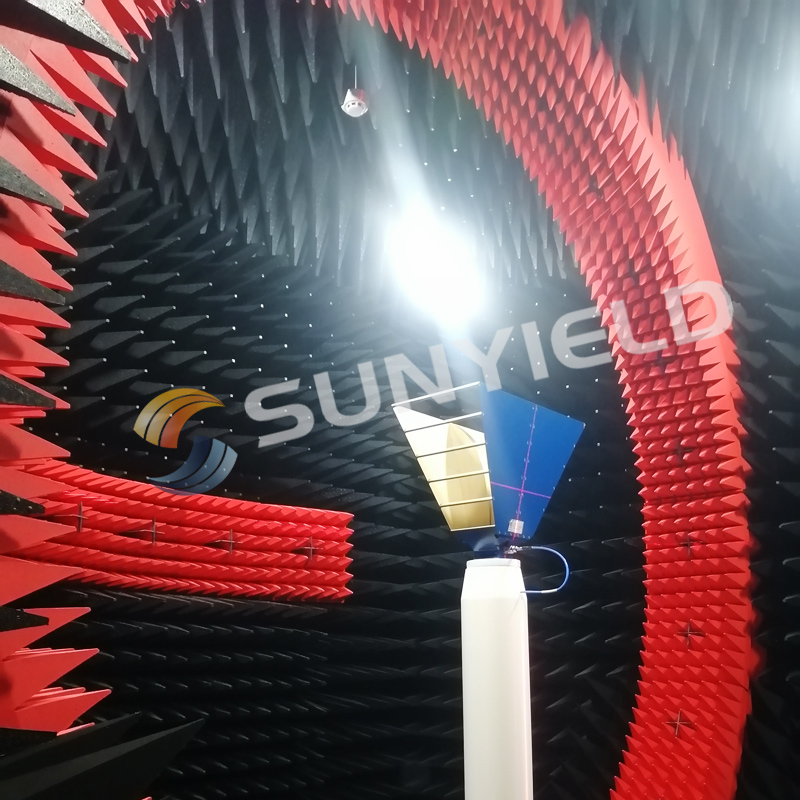 Description
Specification
Download
Description
Product Overview:
SUNYIELD SCR-500 series is the first linear array multi-probe cylindrical measurement system in the industry. Innovatively integrates spherical multi-probe technology into the cylinder surface to ensure test accuracy while significantly saving space and cost.
Product Applicaiton:
The system adopts multi-probe calibration technology and an electronic solid-state switch for 3D antenna pattern measurement and, at the same time, expands S-parameter information such as standing wave and isolation according to user requirements. According to the characteristics of the cylindrical system, this system is particularly suitable for measuring base station antennas with narrow vertical beams.
Product Advantages:
Fast test speed: The multi-probe design is adopted, and as the DUT can be horizontally mounted in a convenient and efficient manner, the test efficiency comparable to the spherical multi-probe system can be achieved.
Cost-effective system: Compared with a spherical near-field system, a cylindrical near-field test system features space saving and low cost and guarantees the test accuracy to the greatest extent.
Over-sampling technology: The multi-probe structure is slidable to realize Z-axis over-sampling for measurement of larger antenna.
In general, the measurement of 3D patterns can be achieved with the cost of a chamber for PIM or standing wave, and the system is especially suitable for prototype diagnostic testing in R&D and batch sampling in production.
Specification
Download