Micro-Chamber is a fast OTA testing solution for most intelligent terminal products in the mass production stage. It can support almost all communication standards, such as 2G/3G/4G/5G,Wi-Fi, Bluetooth,NB-IoT,eMTC,LoRa,Zigbee etc. it has the advantages of comprehensive functions, fast testing speed, small size, strong adaptability, customizability and low cost.
Micro chamber has two specifications, micro chamber (LF/HF). The LF model supports the frequency band of 0.8GHz~8GHz, and the HF supports the frequency band of 1.6G~8GHz.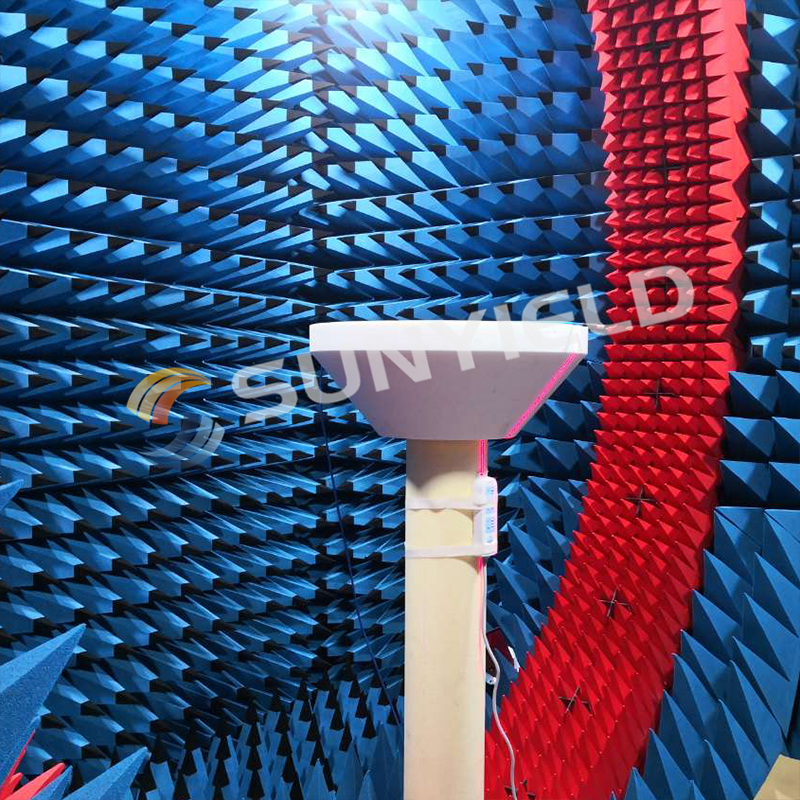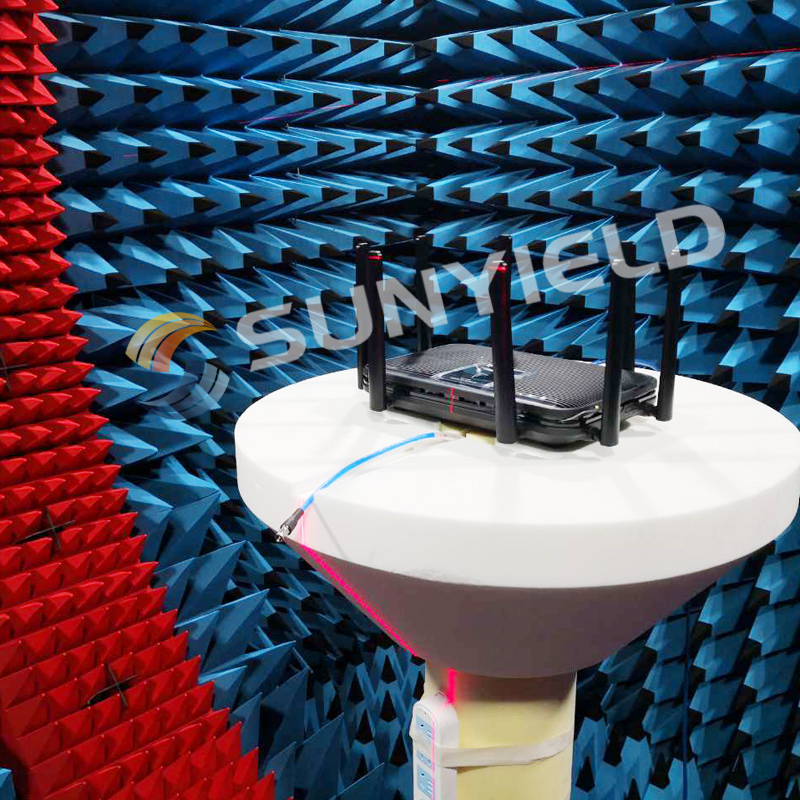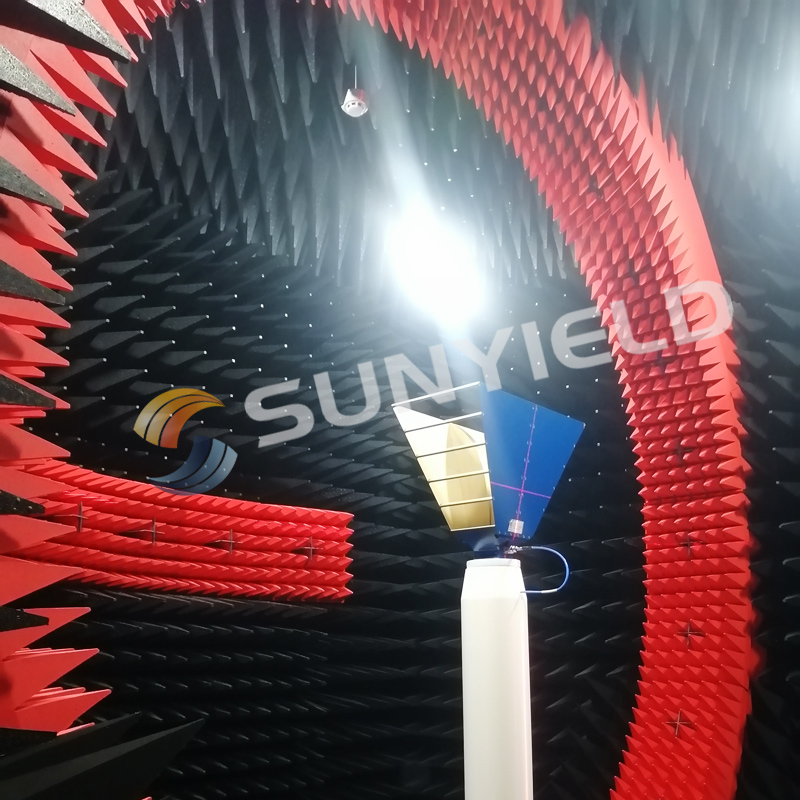 Description
Specification
Download
Description
Product Overview
SYCR-Handy is a small size compact range measurement system developed by Sunyield Technologies for millimeter wave detection field. Offset feed design is adopted to form a cylindrical quiet zone within a longitudinal separation of 2 ~ 3 meters. It features easy deployment, easy mobility, and fast implementation.
Scope of Application
SYCR-Handy is applicable to testing of millimeter wave antenna, radar, and millimeter wave detector, and once equipped with Sunyield one-dimensional turntable, the user is able to select the section to be tested. The testing mode can be applied to both active and passive at the same time so long as the test object is within the size of designed quiet zone.
Specification
Download