Applicable LTE CA OTA Measurement Solution
The LTE CA measurement software sends commands through the GPIB line to control the R&S CMW500 tester to aggregate together the two LTE member carriers to transmit a dual channel carrier aggregation signal, and once the signal is processed by radio frequency, it will be passed to the probe array via RF cable.
According to a specific algorithm, the LTE CA measurement software controls the probe array combination switching to transmit the dual carrier signals to DUT via two probes in arbitrary combination direction in space to form an ideal channel model. Once the DUT receives the dual carrier signals from different directions, it will carry out frequency conversion, demodulation and other baseband processing to get relevant demodulation parameters. The communication loop is formed by transmitting the link antenna in the mast to the receiving port of the CMW500.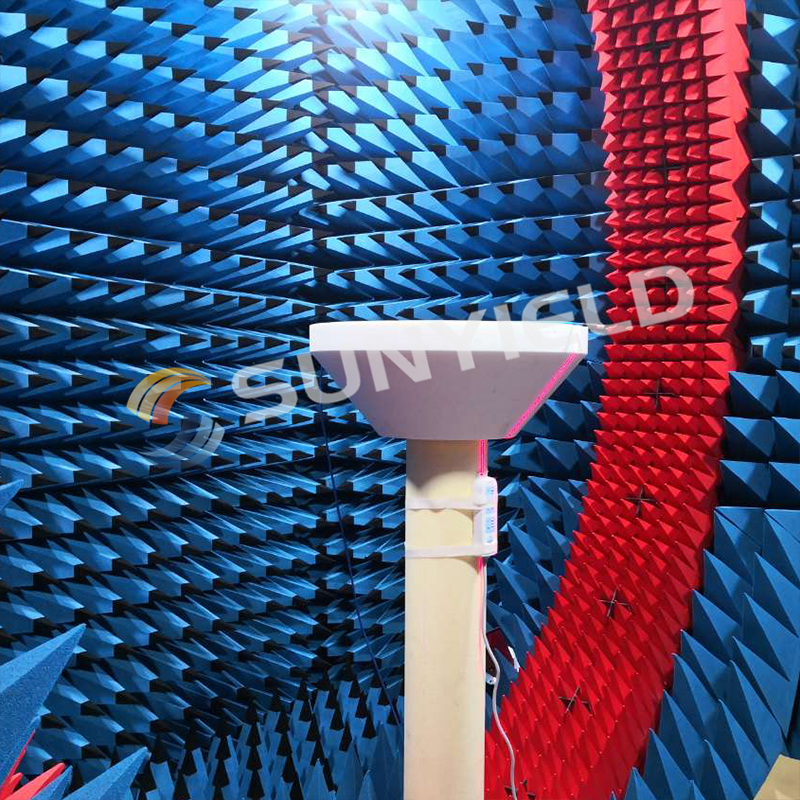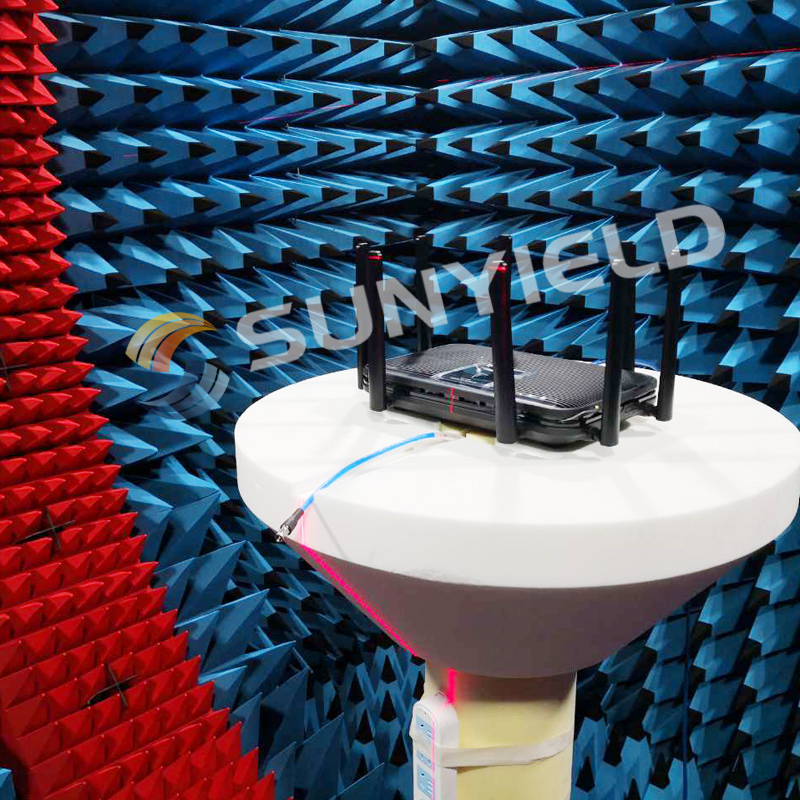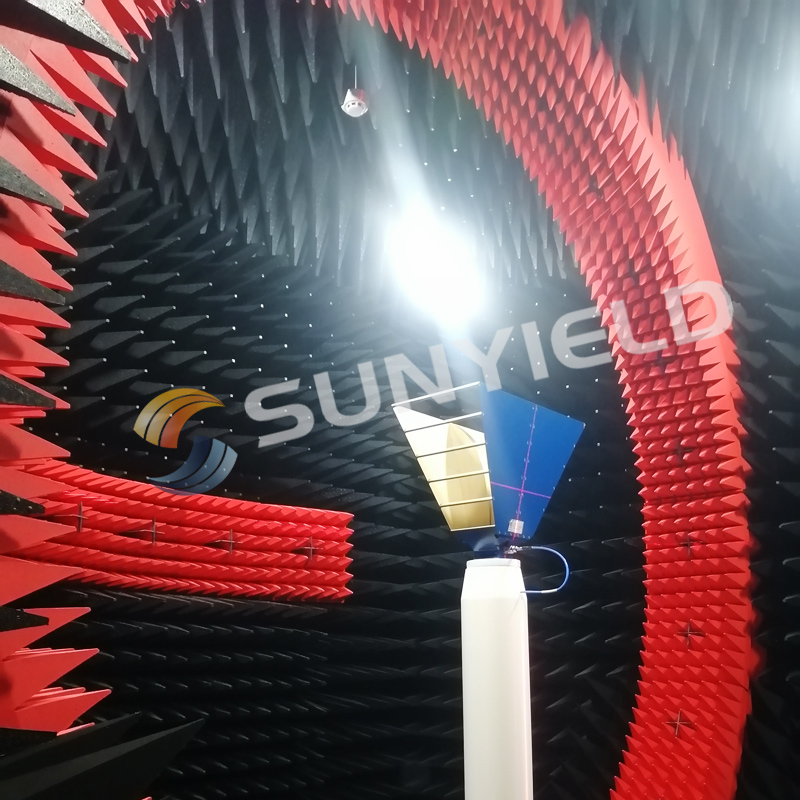 Description
Specification
Download
Description
The system collects the performance data of DUT in arbitrary direction model in 3D space, and calculates the throughput and sensitivity of DUT in CA environment.The LTE-CA measurement software can choose full probe measurement and fixed probe measurement according to measurement accuracy. It can effectively reduce the multipath and interference signal in the real communication environment to select and screen the performance of MIMO equipment.
Specification
Download